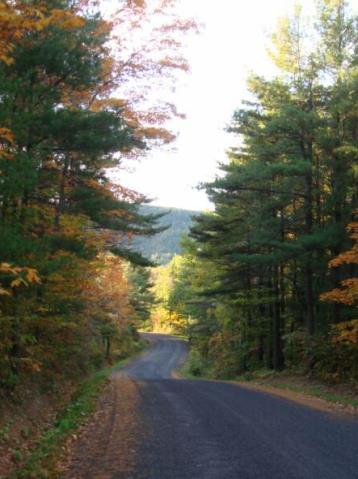 Owners live on site.

Pastures and paddocks have safe four board fence - no wire.

At least two large shelters in every turn out.

Farm is situated one mile in on a paved dead end road.  Quiet, low traffic.  Miles of          trails and open fields to ride in.  Round pen for training.

Indoor Arena 60'x120'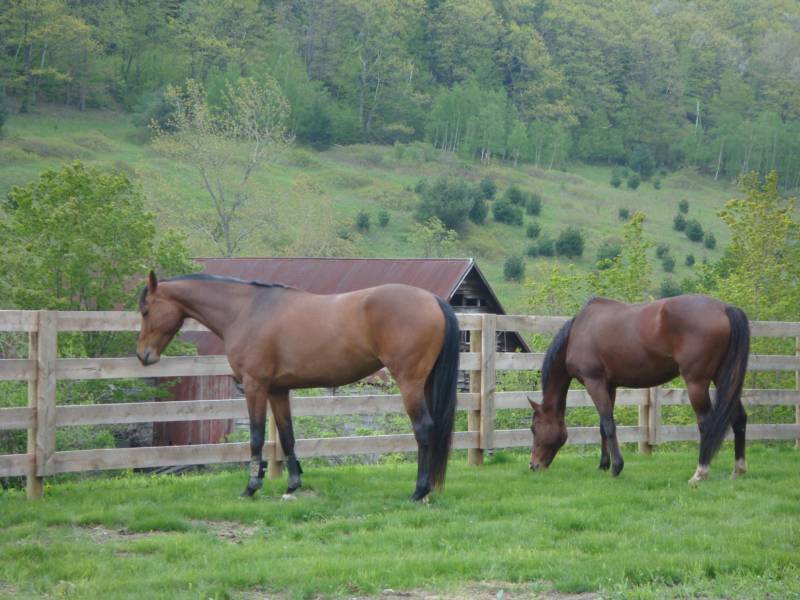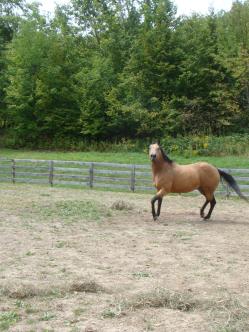 Horse Boarding near Albany, NY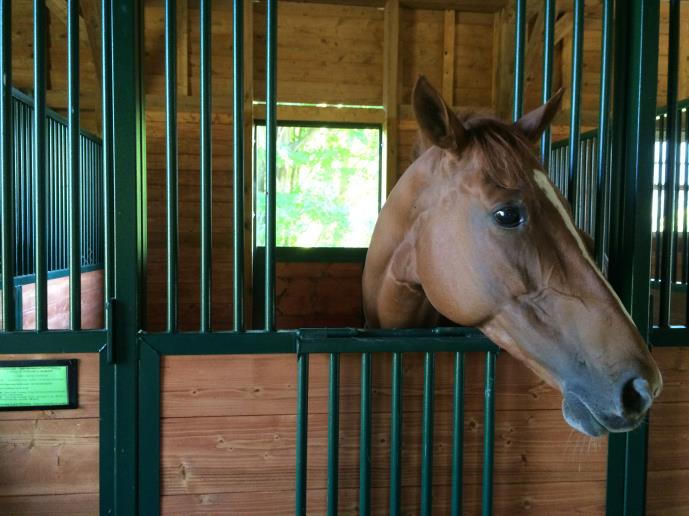 Stalls are 12' x 13.5' with windows and drop door openings so horses can scan aisle.

No solid walls between stalls to allow maximum ventilation and horse comfort.